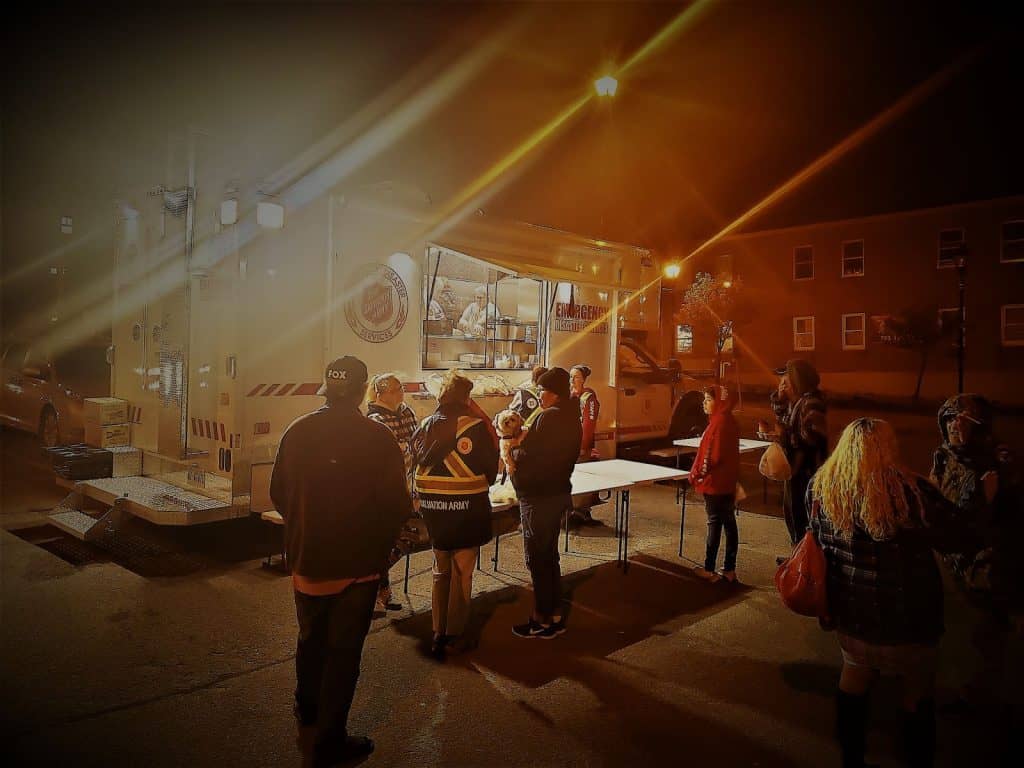 The EDS and Street Outreach programs aim to be a transforming influence in our community by restoring hope and dignity in those who are struggling and seek to fulfill the call of our Lord according to Matthew 25:35,36.
It's hard to imagine what it's like to have to turn to a food bank, soup kitchen or school feeding program in order to have a meal.  But for too many Canadians, it is a reality they face day in and day out.
Last year, 2.8 million free meals were served at The Salvation Army shelters and feeding programs. Guests include families with children, employed people whose low wages don't cover basic living essentials, individuals on social assistance, and Canadians living on a fixed income, which includes seniors and people with disabilities.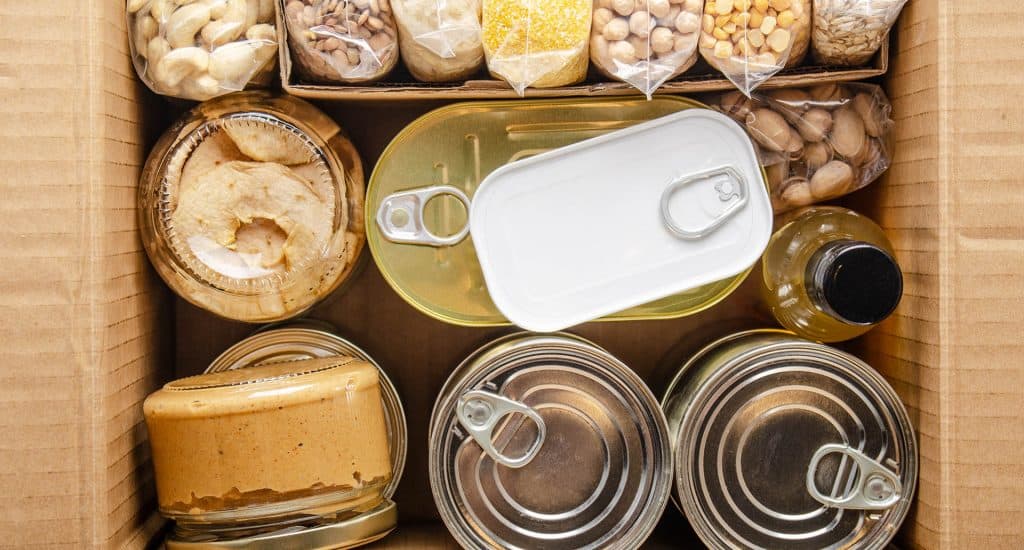 Canadians living in poverty are increasingly vulnerable. Today, about 3.4 million Canadians, including over 622,000 children live in poverty. Many living in poverty often face a cycle of recidivism – where they move from crisis to crisis and remain vulnerable. Pathway of Hope focuses on identifying and addressing root cause issues for people living in poverty. It is a high impact strengths-based case management approach to providing targeted services to people with a desire to take action to break the cycle of crisis and vulnerability.
Through Pathway of Hope intensive individualized supports are given for participants to achieve short and long term goals. The approach has been designed for The Salvation Army and is suitable for use in several different service contexts. It is rooted in integrated mission using partnership and intentional care to build and transform communities. Through dedication and focus Pathway of Hope allows The Salvation Army to increase our impact with existing resources.
Join us for worship, bible teaching, join a small group or contact us about volunteering