Join Us For Online Service
Posted every Sunday on this website
watch the ORILLIA CITADEL
Corps Sunday Services
We are an innovative partner, mobilized to share hope wherever there is hardship, building communities that are just and know the love of Jesus.
We have a great group of talented people within the Worship team very dedicated to Christ and serving Him.    We meet each Sunday morning at 10:30 a.m. to worship and praise the Lord.   Covid 19 restrictions are in place and we request that you contact the office to register for attendance at the service.    
The Salvation Army Thrift Store, located at 55 Wyandotte St is a second-hand retail store with actual thrift store prices! Donations are provided by the local community and placed out for sale with reasonable prices. The role of the thrift store is to generate funds to help The Salvation Army's mission, in turn diverting usable product from our local landfill.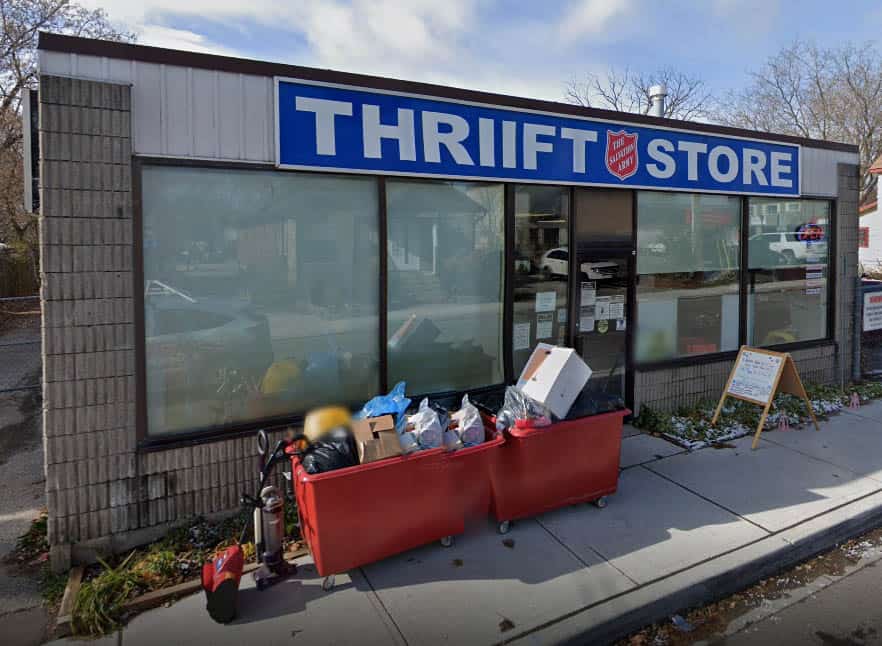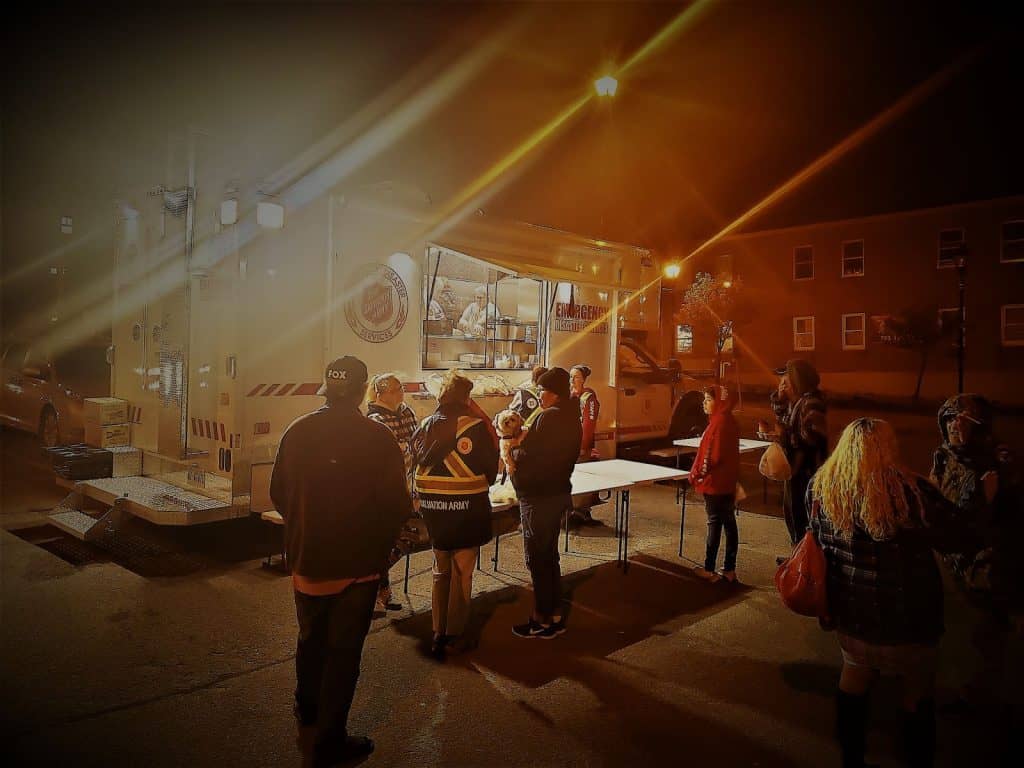 Emergency Disaster & Street Outreach
The Salvation Army's Emergency Disaster Services (EDS) in the Orillia and surrounding areas presently have 32 volunteers, divided into three Emergency Response Teams providing 24-hour coverage with most emergency response deployments.
The Street Outreach Ministry utilizes the EDS teams to identify and assess the needs of homeless and at-risk individuals on the streets of Orillia.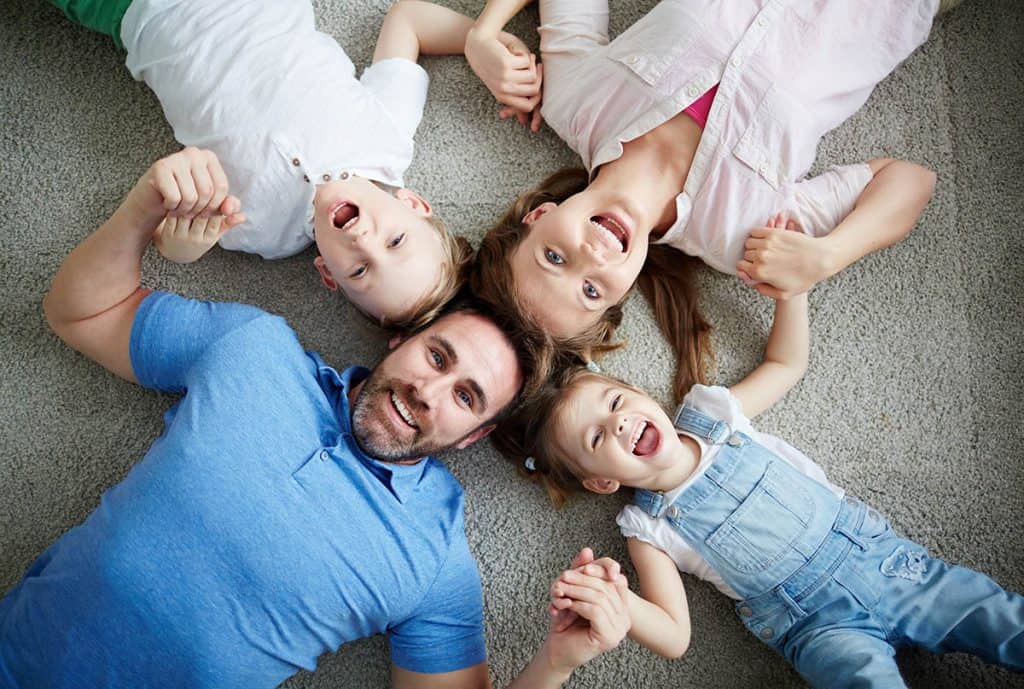 Community and
Family Services
Content coming soon. For more information contact us.