See our ministries and learn how to get involved.
Audio video ministry, youth and children's ministry, The  Orillia Salvation Army Citadel brass brand, worship team, and more…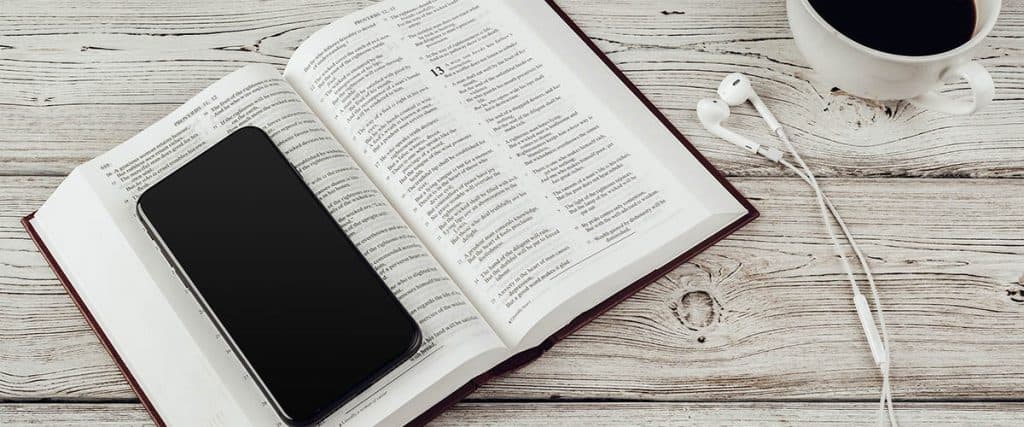 Join us for a family friendly atmosphere worshiping God together!
Our online Sunday services are live streamed and posted every weekend.
We're a church that is FOR families. We want to support you through every phase!
From building community and encouraging involvement to deepening faith and loving our neighbours… there's a place for everyone, as we journey through life and faith together.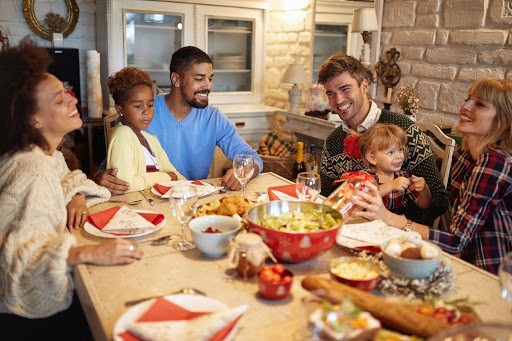 Join us for worship, bible teaching, join a small group or contact us about volunteering