Bible Studies in small groups and at the Corps are critical to our learning and discipleship.
For information on upcoming studies please contact us.
Our expanding Audio/Video ministry is a great place to be if you are technically minded. Through the use of professional tools we seek to produce the quality online ministry.
Join us for a fun and creative learning experience while serving in this fantastic ministry.
For more information contact us.
The Salvation Army Orillia C
itadel Band
Practices happen every Thursday throughout the year.
For more information contact us.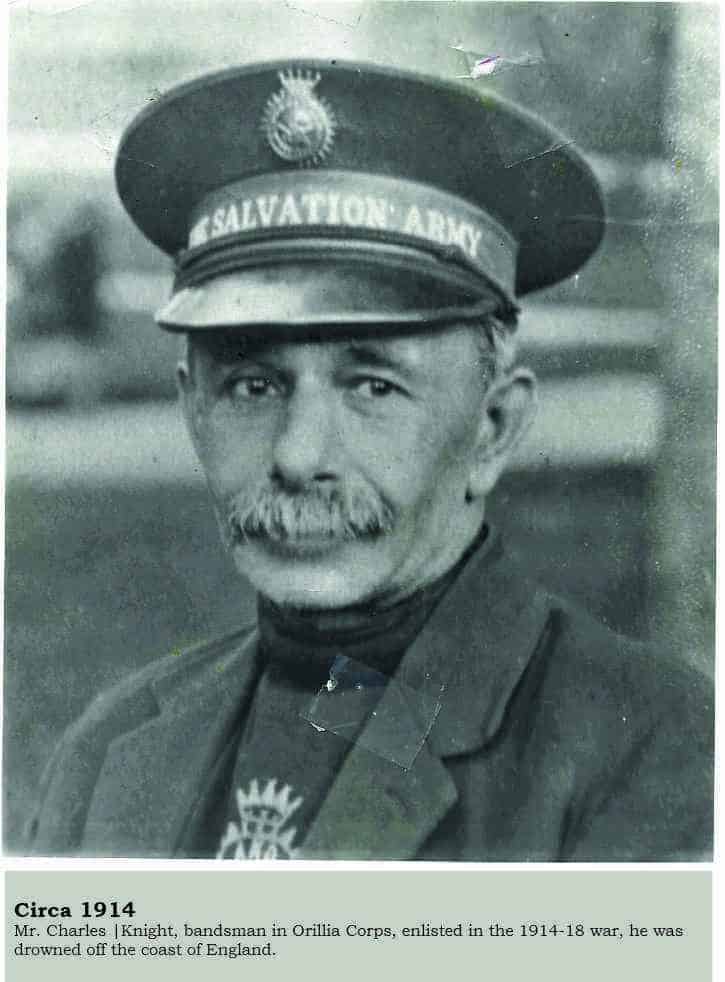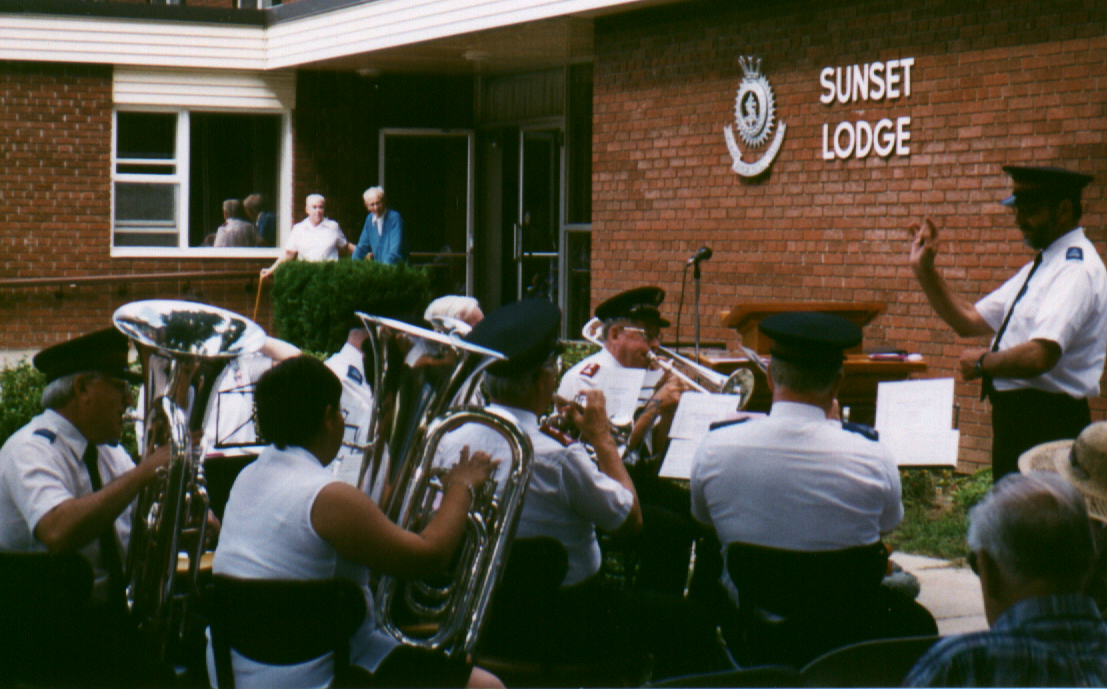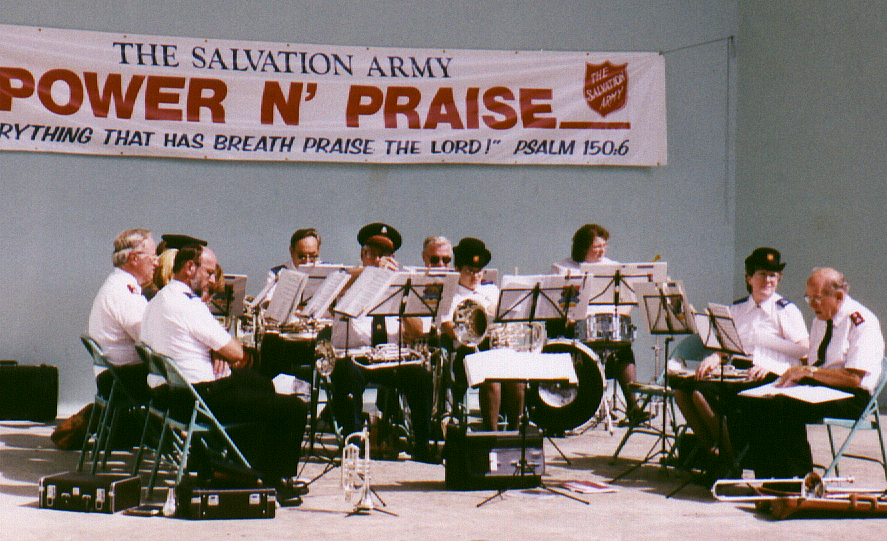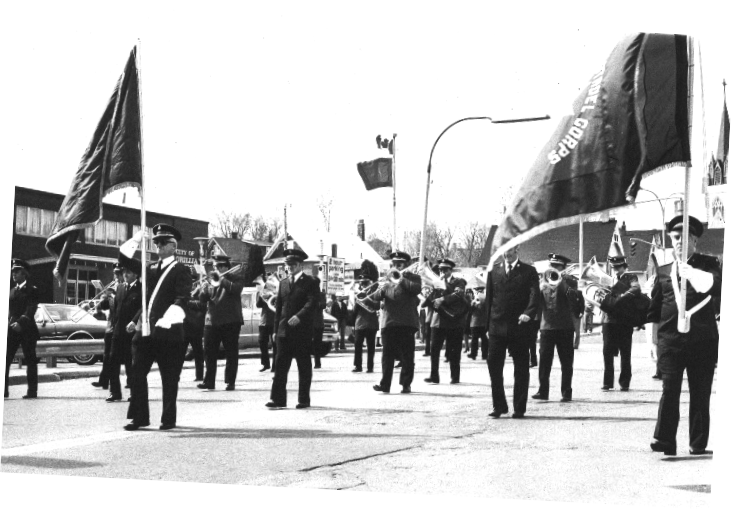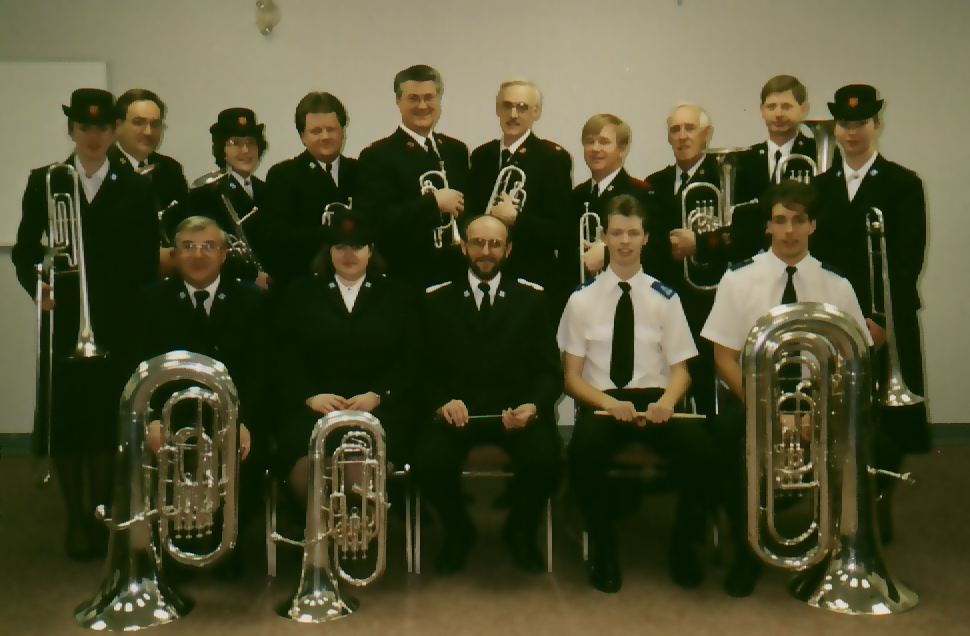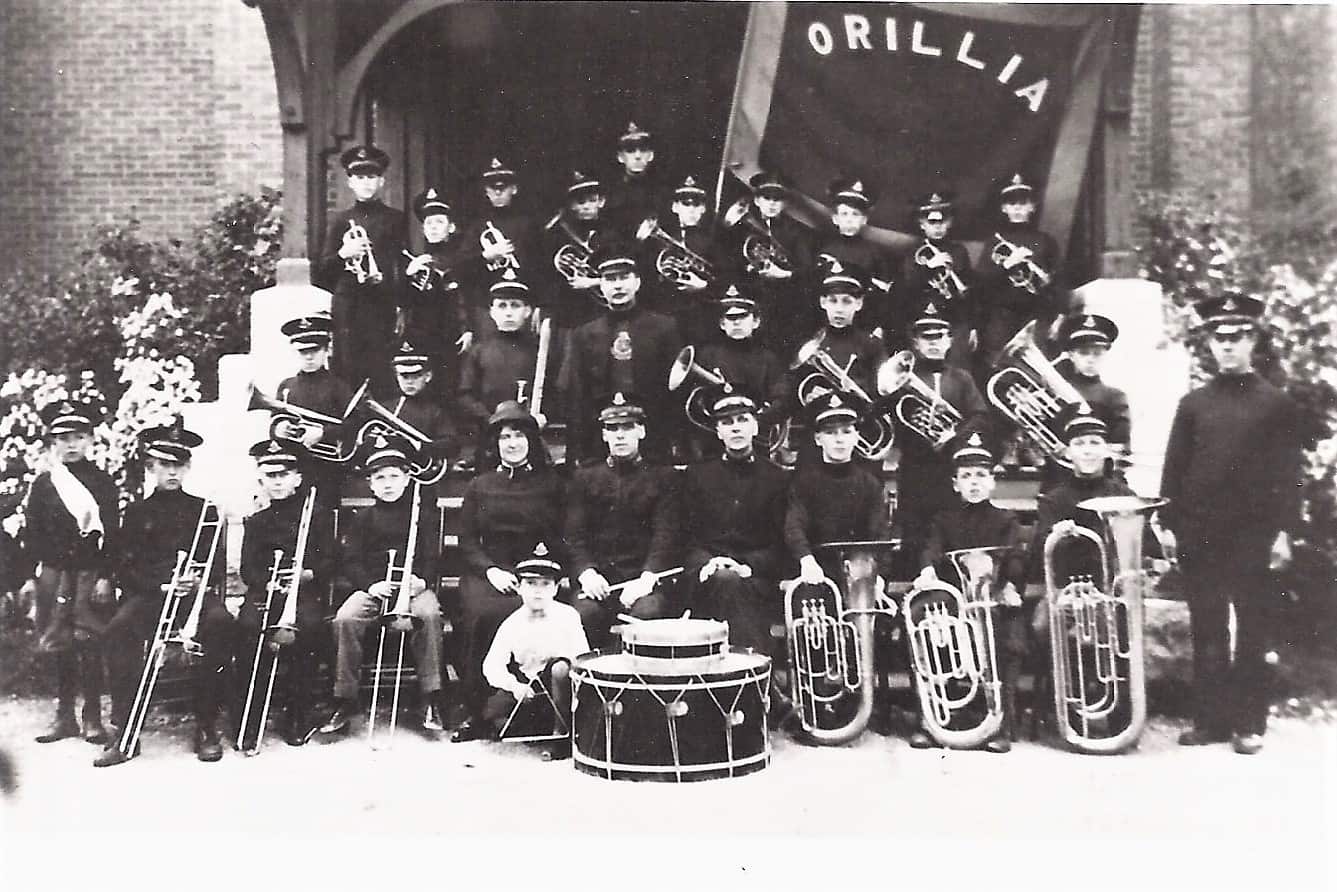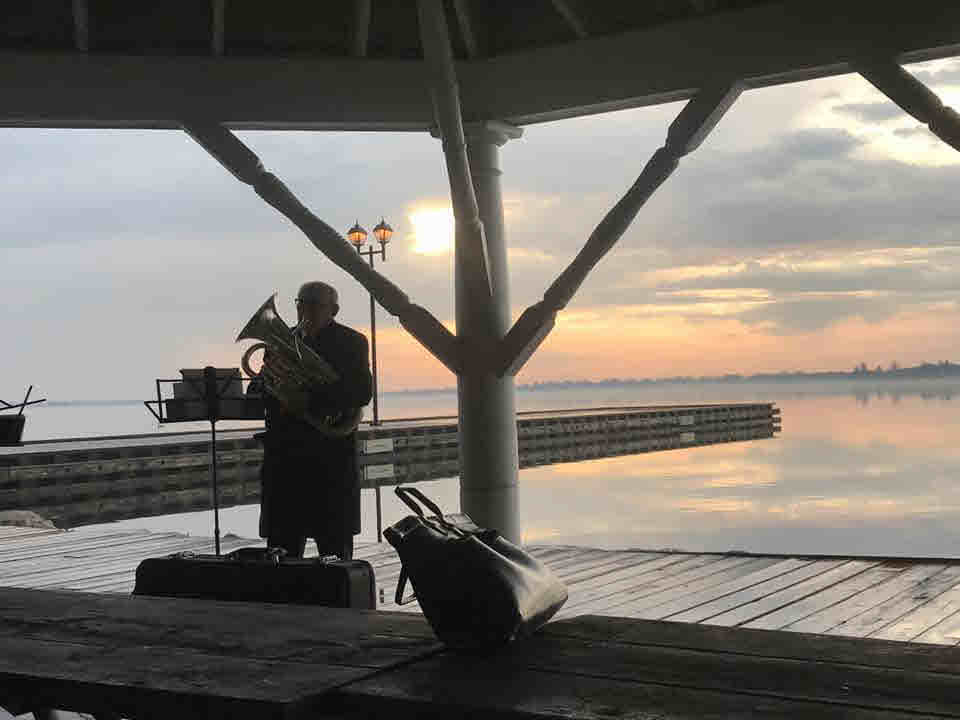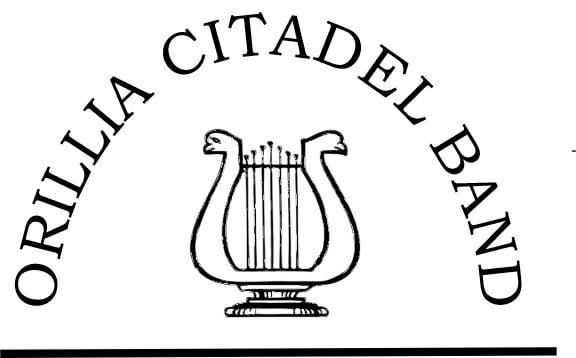 Worship through the Word and through music.
Have a gift and want to share? Let us know!
For more information contact us.
Youth and Children's

Ministry
Sonday's Cool
 Our Sonday's Cool program provides an opportunity to learn about God's Word and have fun!  This program runs Sunday mornings (part way through the worship service) from September to June.  One of the yearly activities is raising money for the Gifts of Hope project giving practical help and hope to those in less fortunate circumstances throughout the world.   
For more information contact us.

Play Cafe
Our Play Cafe program provides a safe and caring environment for Moms, Dads, and other caregivers to play with their preschoolers and to connect with each other. There will be snacks, crafts, stories, play time and of course, coffee. Please bring indoor footwear and call 705-326-3284 and press "1" to register.
Singing Company
Our Singing Company is for our child and youth singers ages 4 and up. This program runs each Wednesday evening from 6pm-6:30pm. Please call the office to register. (705-326-3284)
We are excited to bless our community and grow together. We welcome any and all help, serving in our ministries.
If you want to get involved, click below.
Join us for Worship, Bible Teaching, Join a Small Group, and Volunteering