Online studies and discussion groups have ranged from the contemplative like our Advent Series and discussions on Brother Lawrence of France, to the more academic like our study on the letter of James.
Online studies will be promoted on facebook, by email and by registration on this website. 
For more information contact us.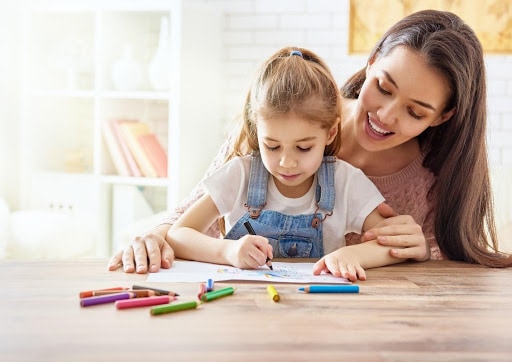 For Kindergarten to Jr. High
Each week new videos and activity guides for our Sunday's Cool children are shared in our private Facebook Group.
Pre-School kids enjoy music and Bible stories each week at Virtual Sunday School with First Look!
Elementary and Pre-Teen kids have fun each week at Virtual Sunday School with 252 Kids!
Download

the Parent Cue App
936 weeks. You don't want to miss a single one.
Cues you to have simple and meaningful faith-moments with your kid that will fit seamlessly into the daily rhythm of your life.
"Every parent has 936 weeks 
of influence from the time their child is born until they graduate.
Parent Cue helps you count the weeks and connects you with practical things to read, do, or say to help you engage with the heart of your child this week."
Join us for a family friendly atmosphere worshiping God together!
Our online services are pre-recorded and posted every weekend.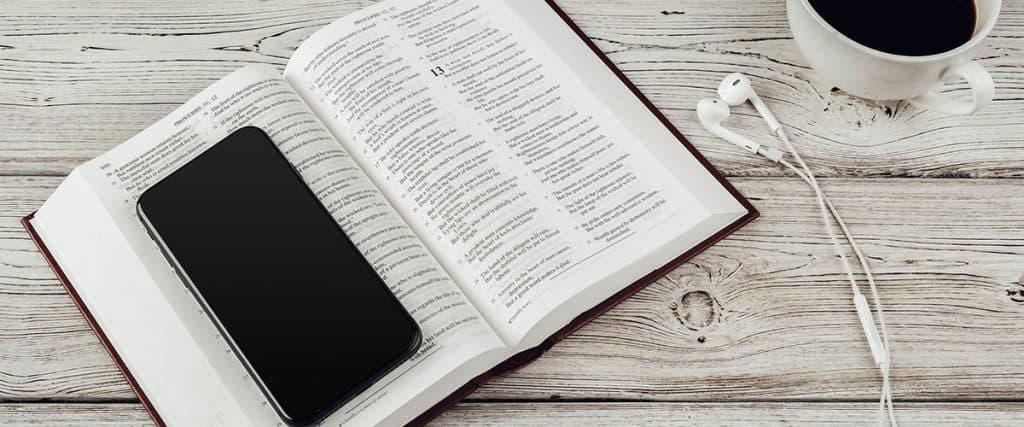 Join us for worship, bible teaching, join a small group or contact us about volunteering